M1 Pacific Motorway extension
to Raymond Terrace
The public exhibition of the Environmental Impact Statement (EIS) has now closed. Thank you to the community members and stakeholders who took the time to provide feedback. A submissions report has been prepared to respond to the issues raised duing the public exhibition. Information about the project, including an interactive map, and the EIS report can be found on this portal.
Submissions report
EIS
EIS map
Project overview
The M1 Motorway and A1 Pacific Highway are critical links in the National Land Transport Network and among the busiest transport corridors in Australia. The project addresses a key 'missing link' between Sydney and Brisbane. The existing M1 Motorway, New England Highway and Pacific Highway carry some of the highest traffic volumes across the Hunter.
The M1 Pacific Motorway extension would bypass the congestion and merge points along this corridor and is predicted to reduce traffic volumes across the existing network. The proposed extension would also reduce traffic volumes on the New England Highway which would improve traffic flow and access for motorists travelling between Newcastle and Maitland.
Latest News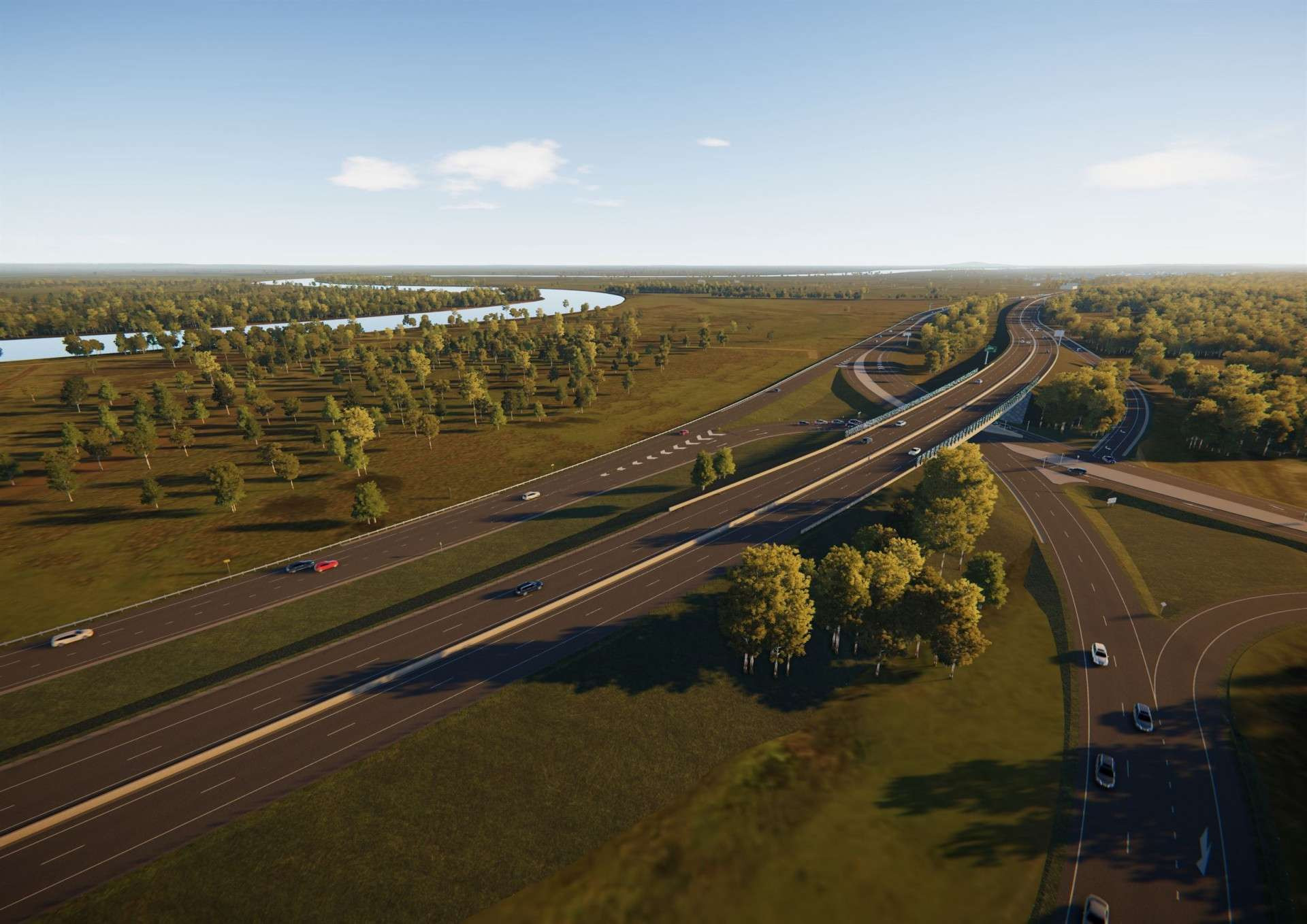 Submissions Report Released
The M1 Pacific Motorway extension to Raymond Terrace Environmental Impact Statement (EIS) was on public exhibition between Wednesday 28 July 2021 and Tuesday 24 August 2021. We thank those who engaged with us during this time.
We have prepared a submissions report that responds to the submissions received from the community, NSW Government agencies and local councils during the EIS exhibition period. The submissions report is now available on our portal here and on the Department of Planning and Environment's (DPE) Major Projects website.
For more information, please see our June 2022 Project Update.
Previous
Next
Register for updates
Sign up to receive relevant notifications, construction updates and information right to your email.