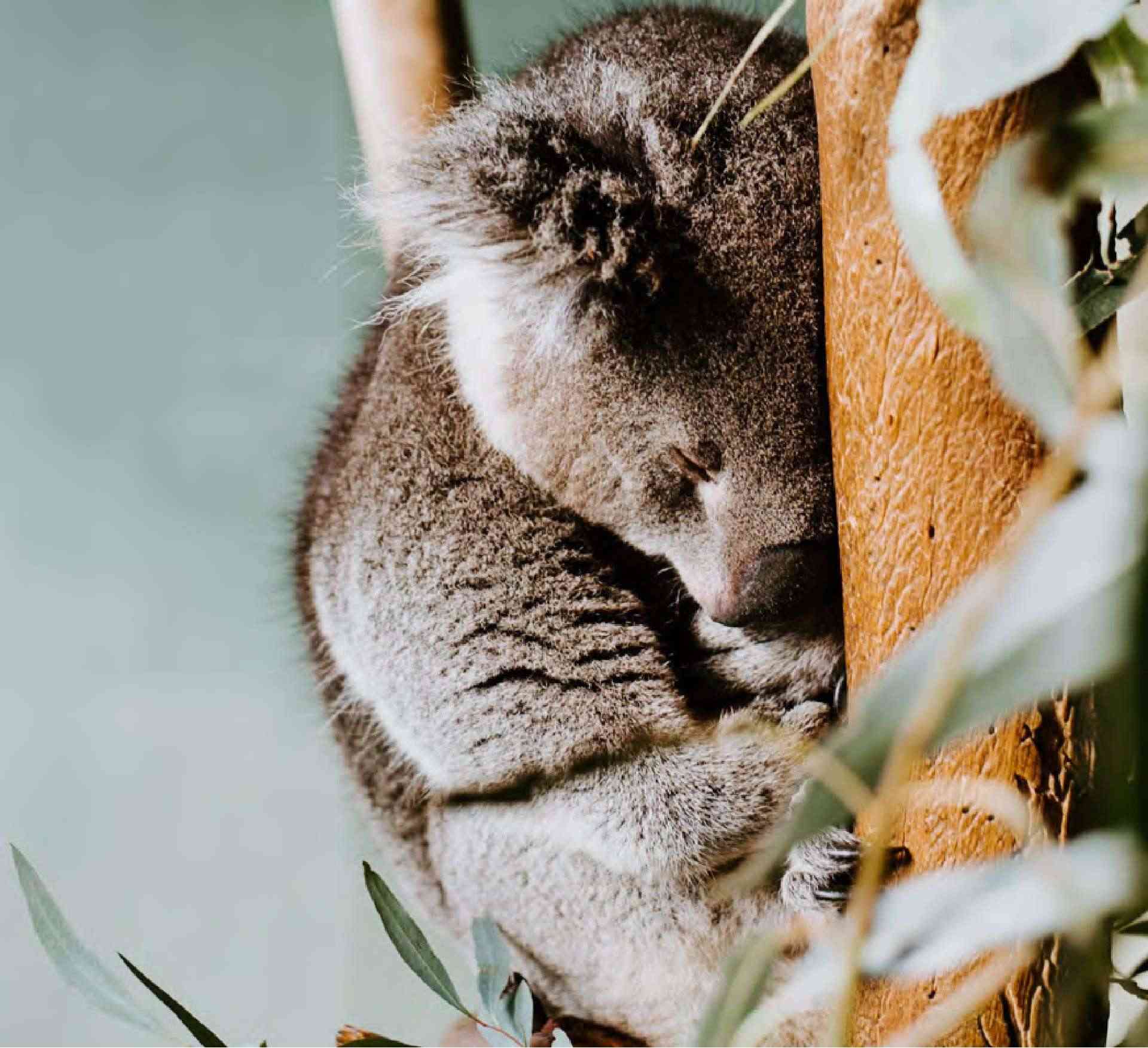 Key focus areas
Protect and enhance biodiversity
Transport's priority is to protect biological diversity, enhance and regenerate the environments in which we operate.
Our goals
No net loss of biodiversity
Why it's important
Australian ecosystems are rich in biodiversity and contain many species not found anywhere else in the world.
Biodiversity is vital for the survival of flora and fauna, genetic diversity, and the natural ecosystems, which provide clean water and air and contribute to food security and human health.
Biodiversity and Transport
Spanning the length and breadth of NSW, our network of public roads and rail infrastructure includes vegetated sections of road, rail, drainage lines, waterways and linear reserves that often contain important biodiversity and habitat connectivity.
As our infrastructure network continues to grow and improve, it's crucial we're building and operating infrastructure that has the least possible impact on biodiversity.
Our challenges
Route selection for new infrastructure must balance the impacts on biodiversity alongside environmental considerations such as noise, heritage and existing land-uses.
Communities are concerned about the impacts from infrastructure on iconic native species.
New Transport projects in greenfield areas address direct and indirect impacts. Indirect impacts, such as wildlife vehicle strike, could be improved through emerging technologies to improve driver awareness of vehicle strike hotspots.
Communities are also concerned about vegetation removal. An ongoing commitment to provide biodiversity offsets and tree replacement programs will be important to address biodiversity loss and the urban heat island effect caused by increased hard surfaces and decreased tree canopy cover.
Our achievements
Explore our case studies
Hover a hotspot to preview; click to view detailed case study
Taking action
We embed sustainability in design processes and use detailed assessments to avoid sensitive biodiversity areas when making route or infrastructure alignment choices.
If we can't avoid impacts, we apply techniques to minimise and mitigate our impacts and use Transport's Biodiversity Guidelines during construction to:
Guide the protection of environmentally-sensitive areas including riparian areas
Manage the pre-clearing processes
Successfully establish native vegetation
Re-use woody debris and bushrock
Manage weeds and pathogens
Provide replacement habitat for fauna and set welfare protocols for animals found.
We provide dedicated habitat connectivity structures under new roads, install rope bridges and glider poles for possums and gliders, exclude fauna from road corridors through fencing and promote fish passage though well-designed culverts and bridges.
When impacts are unavoidable, we participate in the NSW Biodiversity Offset Scheme with the aim of going beyond the statutory offset requirements. Agreements under the scheme create legal protection for the land and a funded framework for long-term management.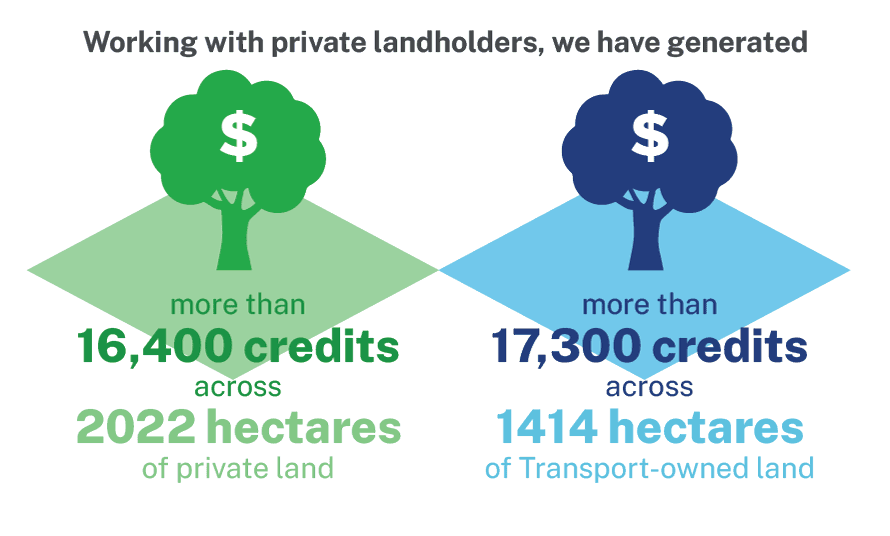 We are committed to working with local councils and communities in our efforts to protect and enhance biodiversity.
Keep learning how we're actioning change