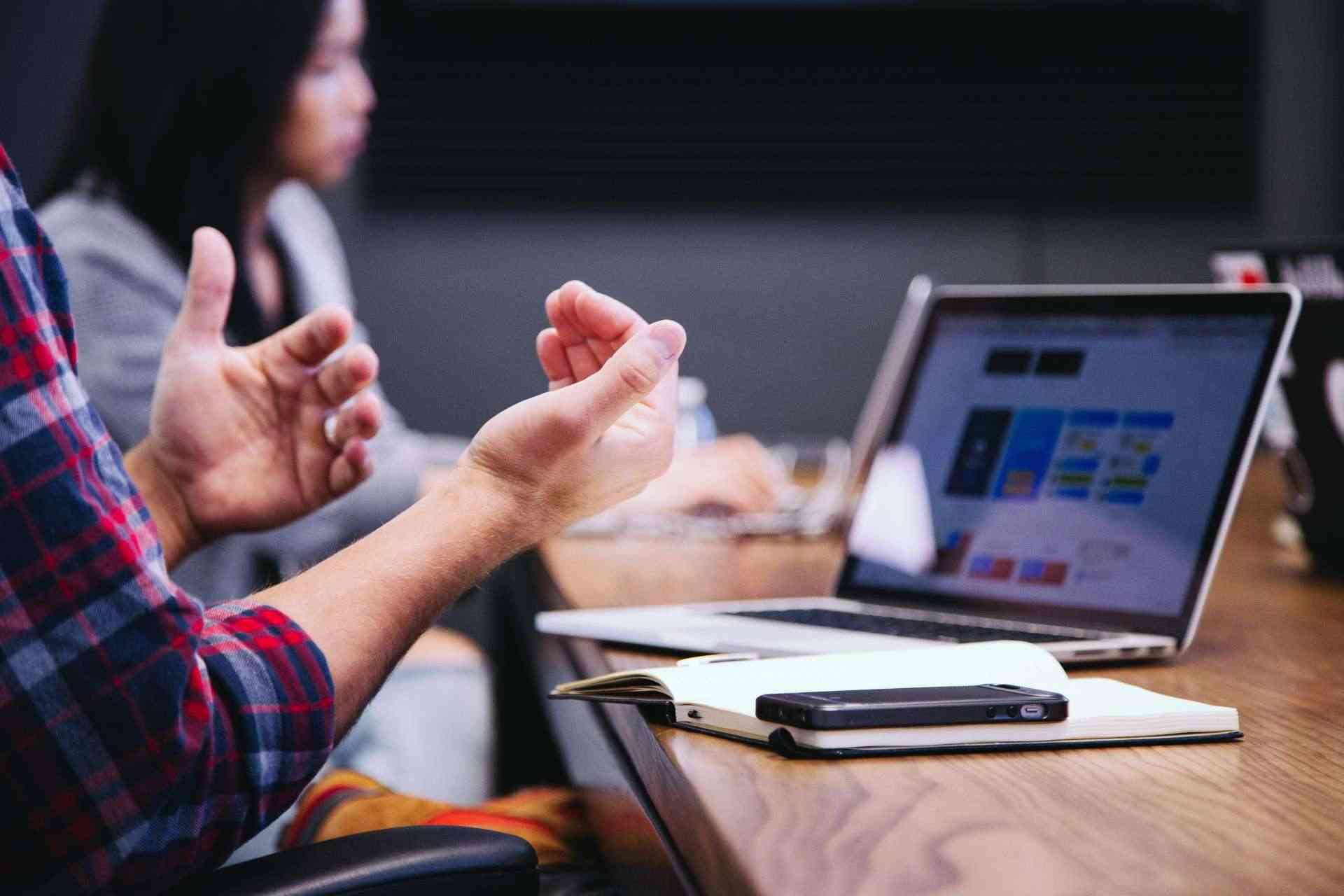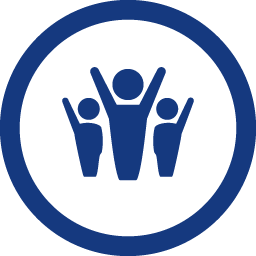 Key focus areas
Partner with communities
Transport is working with communities to ensure we're meeting their needs as we work to create a safe, accessible and affordable Transport network.
Our goals
Always leave a positive legacy for communities as a result of projects
Enable, apply and report on community engagement
Why it's important
The future of transport will be determined by how communities are functioning and their emerging needs.
Thriving communities need access to affordable and reliable transport. By creating connected places and communities, Transport can enhance social inclusion and local economic development, while providing significant cultural and environmental benefits.
Collaborative consultation
At the end of 2020, there were more than eight million people living in NSW. We're committed to meeting the needs of our diverse communities and customers through partnering to improve local amenities, liveability and sustainable transport options. We're collaborating to create vibrant and socially-connected communities with improved quality of life, health, and economic and social wellbeing.
Our challenges
Throughout the COVID-19 pandemic, face-to-face engagement with our stakeholders was challenging due to restrictions.
We will continue to deliver different methods to ensure inclusive community engagement is achieved, including trialing digital environmental assessment documentation.
While our projects are designed to create a range of benefits, they can also have unavoidable impacts on the community such as noise, vibration and air quality.
We seek continuous feedback from stakeholders, but reporting and data management is often undertaken at a project level which makes consistent and centralised reporting on outcomes challenging. With the large volume of construction projects across NSW, stakeholders can suffer consultation fatigue and disengage.
Our achievements
Explore our case studies
Hover a hotspot to preview; click to view detailed case study
Taking action
We are committed to involving, listening to and collaborating with our stakeholders throughout the project lifecycle. We seek to provide meaningful community consultation and co-operative design to ensure we met the needs of the community and consider the vulnerabilities or issues of specific groups.
We have created a range of plans in partnership with the community, including the Disability Inclusion Action Plan, Older Person's Transport and Mobility Plan, Transport Access Program and Social Access Plan, to ensure our network meets different needs and provides access for all. We employ a specialist engagement team to consult and collaborate with Aboriginal stakeholders to protect and enhance Aboriginal heritage and cultural values.
During the development, design and approval phases of major projects, we seek community feedback on concept designs, address issues during project planning and communicate responses publicly. Through the design phase, we invite stakeholder feedback to inform final design. During construction, we involve communities in key decisions through public meetings and community workshops. Stakeholders are informed of upcoming activities through media announcements, letterbox drops, community notifications, newsletters and site open days.
We are focused on providing opportunities for employment and business growth and building skills within disadvantaged and diverse communities. Our contract requirements include social procurement targets to drive employment of Aboriginal people and disadvantaged people. It also encourages engagement of small to medium enterprises, Aboriginal-owned, regional and disability enterprises.
We work with local stakeholders to anticipate and avoid impacts on the community and environment of our activities. Impacts include land acquisition, noise, vibration and air quality, access to transport and minimising waste, energy and water use.
We have adapted the way we engage during the COVID-19 pandemic to improve accessibility by increasing online engagement activities.
Keep learning how we're actioning change