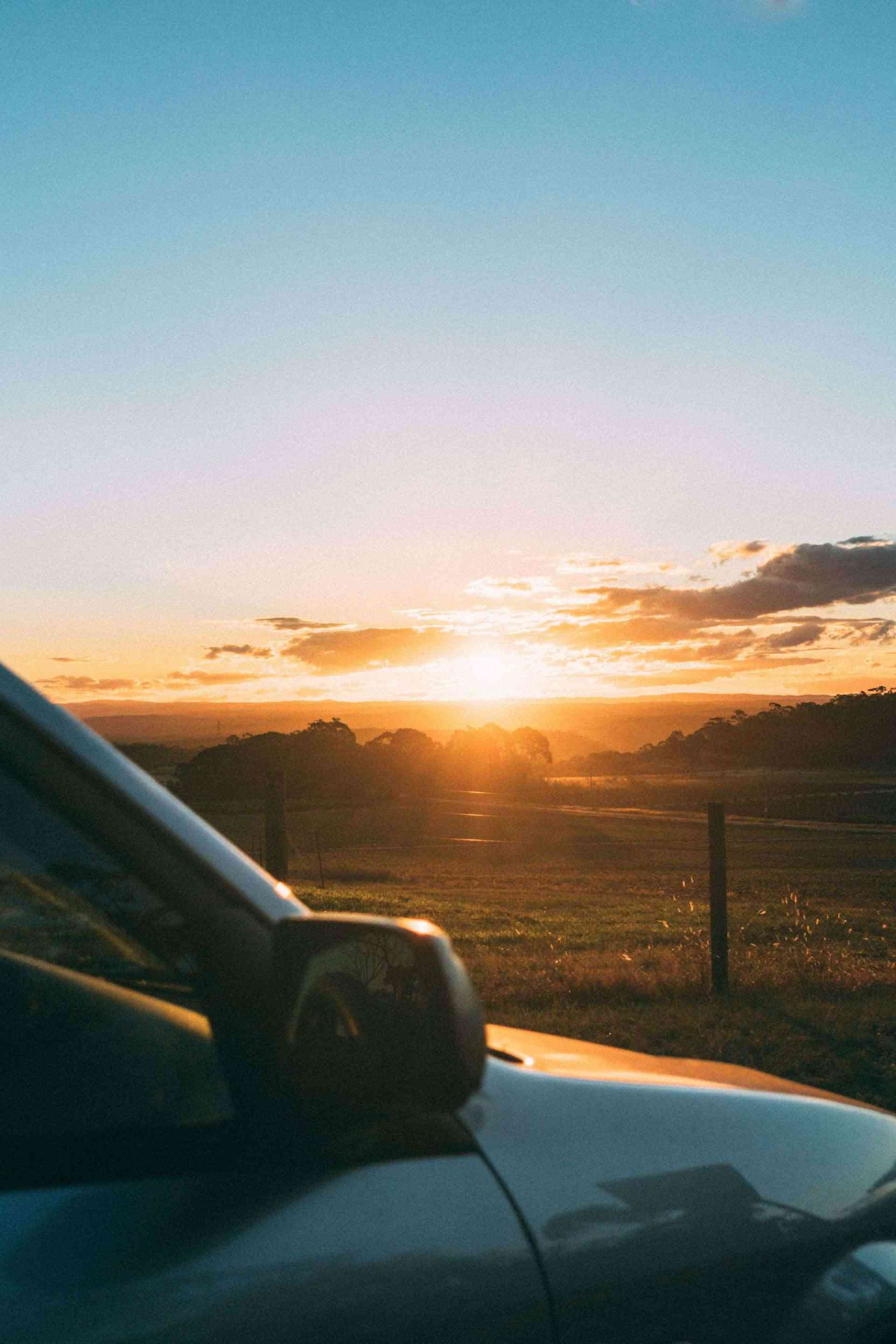 Key focus areas
Align spend and impact
Transport is working to ensure our infrastructure investment creates significant positive social and environmental impacts and achieves value for money for the people of NSW.
Our goals
All decisions consider value created from sustainability alongside financial analysis
Reduce whole of life costs for the transport network
Why it's important
Our projects are helping to shape our cities, centres and communities for generations to come.
Amidst the global climate crisis and growing issues around pollution, waste, water, biodiversity and resource availability, sustainability is a critical consideration in infrastructure planning. We know that what we do has a significant social and environmental impact – so we're looking beyond the financial cost when making decisions on where and how to invest in our infrastructure to ensure we are making the best overall decision for our state. In some cases, projects may require a larger initial outlay of funds but will provide a more economically viable and sustainable solution long term.
Unprecedented investment
Transport is delivering the largest transport infrastructure program Australia has seen, including $13.4 billion of investment in infrastructure projects in 2020-21. We're committed to understanding the financial cost and environmental and social benefits of our projects to make sustainable decisions that maximise impact and value throughout the project lifecycle.
Our challenges
Sustainability benefits can be difficult to demonstrate, especially when using simple financial cost-benefit analysis. Our fragmented data capture systems can also make it difficult to obtain information on the sustainability benefits.
Additionally, current skills shortages within the Australian infrastructure sector make it difficult to attract and retain the necessary people and skills to ensure sustainability is embedded into the asset life cycle.
Our achievements
Explore our case studies
Hover a hotspot to preview; click to view detailed case study
Taking action
Transport considers how to create the greatest positive social and environmental impact throughout the decision-making process and project lifecycle, from development, procurement, design, construction, operation, maintenance, refurbishment and recycling of assets.
Transport uses Benefits Realisation Management (BRM) to identify and measure costs and benefits, as well as define the success and impacts of a project.
To maximise value for money across the project lifecycle, we have embedded sustainability into the business case development for all Transport projects.
Keep learning how we're actioning change