Public data room
Transport Infrastructure Pipeline event 2022
industry event
Overview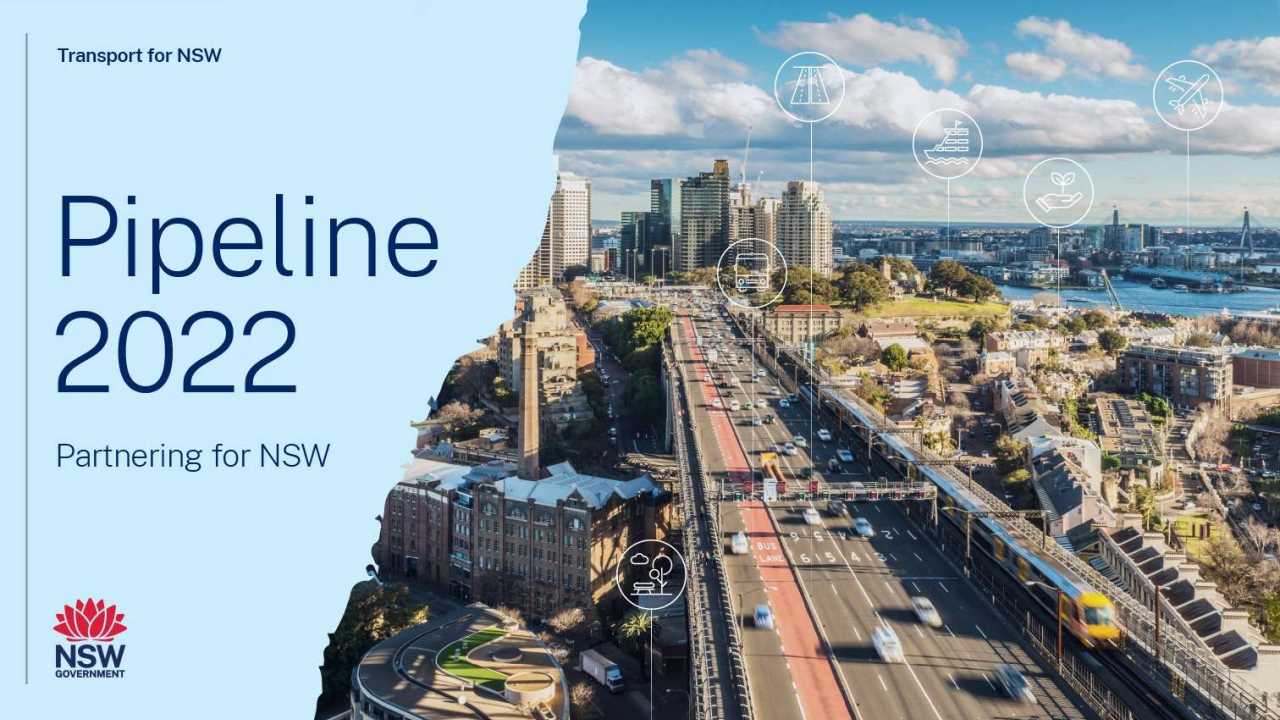 Documents
You can download a summary of our pipeline below.
---
Download all documents
Download all documents (804kB)
Note: downloading all documents may take up to 1 minute to process. Your download should begin automatically when the documents have finished processing. Please do not close this window during processing.
---
Download individual documents or folders
>
IT issues
IT support, for issues such as logging in or downloading documents, is provided by our Data Room supplier Spatial Media. For technical issues in using this Data Room please complete the form below.
Lodge your submission
A single organisation response to the questions should be lodged using this portal by 3PM AEDT Thursday 23 September 2021.
Only your assigned submitter can submit a response.
Proposed Online Survey questions for industry