Transport for NSW is proposing to upgrade the section of the Pacific Highway (Maitland Road) known as Hexham Straight between Newcastle Inner City Bypass and Hexham Bridge.
Thank you to those stakeholders and community members who commented on the concept design and environmental assessments for the Hexham Straight Widening project. Submissions are now closed.
We will now compile all submissions into a summary report which will provide responses to the submissions made. This report is expected to be available to the community and stakeholders by early 2022.
The feedback will help inform the final design and the community will be kept updated about the progress of work.
Review of Environmental Factors
The REF describes the key features of the Hexham Straight Widening project and assesses the potential environmental and social impacts during construction and operation. The REF document also makes recommendations on measures to manage and minimise potential impacts from the project.
The REF covers topics such as noise and vibration, traffic, flooding, biodiversity, socio-economic and Aboriginal heritage impacts.
Submissions are now closed.
Environmental Impact Statement
As small parts of the project fall on land classified as Coastal Wetlands under the state's planning rules, we are required to prepare an EIS and seek development consent from City of Newcastle Council via a Development Application process. The EIS outlines the potential impacts to the coastal wetlands areas and the steps we'll take to minimise the impacts. To view or download the EIS, visit the City of Newcastle Council Notices page.
Submissions are now closed. A report responding to the EIS submissions will now be prepared for Council's assessment.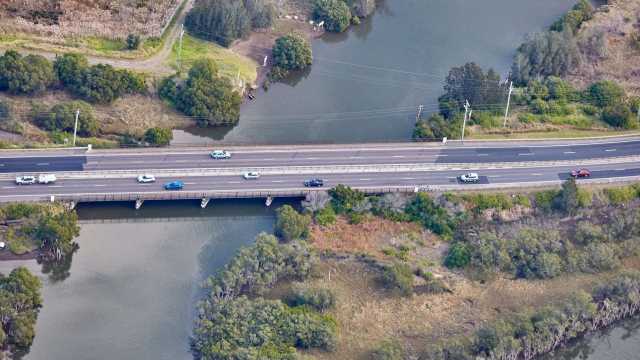 Browse by map
Use the interactive map to learn more about the project and view the design.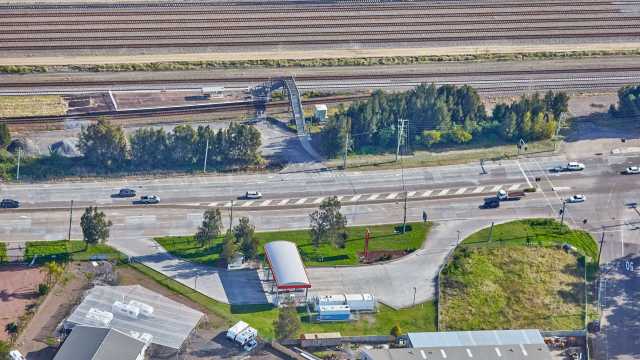 Browse REF by chapter
Get a more in-depth look at any part of the REF, or download the entire REF here.
Using this portal
The Hexham Straight Widening project REF has been made available in this web portal through a brief summary shown in the  interactive map. The entire REF and individual chapters are available for more in-depth discovery  here.
Virtual Information Sessions
Hexham Straight portal - Project status
Make a submission on the REF
Submissions are now closed.
Acknowledgement of Country
Transport for NSW acknowledge the Awabakal people as the traditional custodians of the land on which the Hexham Straight Widening project is proposed. We pay our respects to their Elders, past and present and celebrate the diversity of Aboriginal people and their ongoing cultures and connections to their lands and waters.
We acknowledge that modern New South Wales is an overlay on Aboriginal land and many of the transport routes we use today follow songlines Aboriginal people have followed for tens of thousands of years.