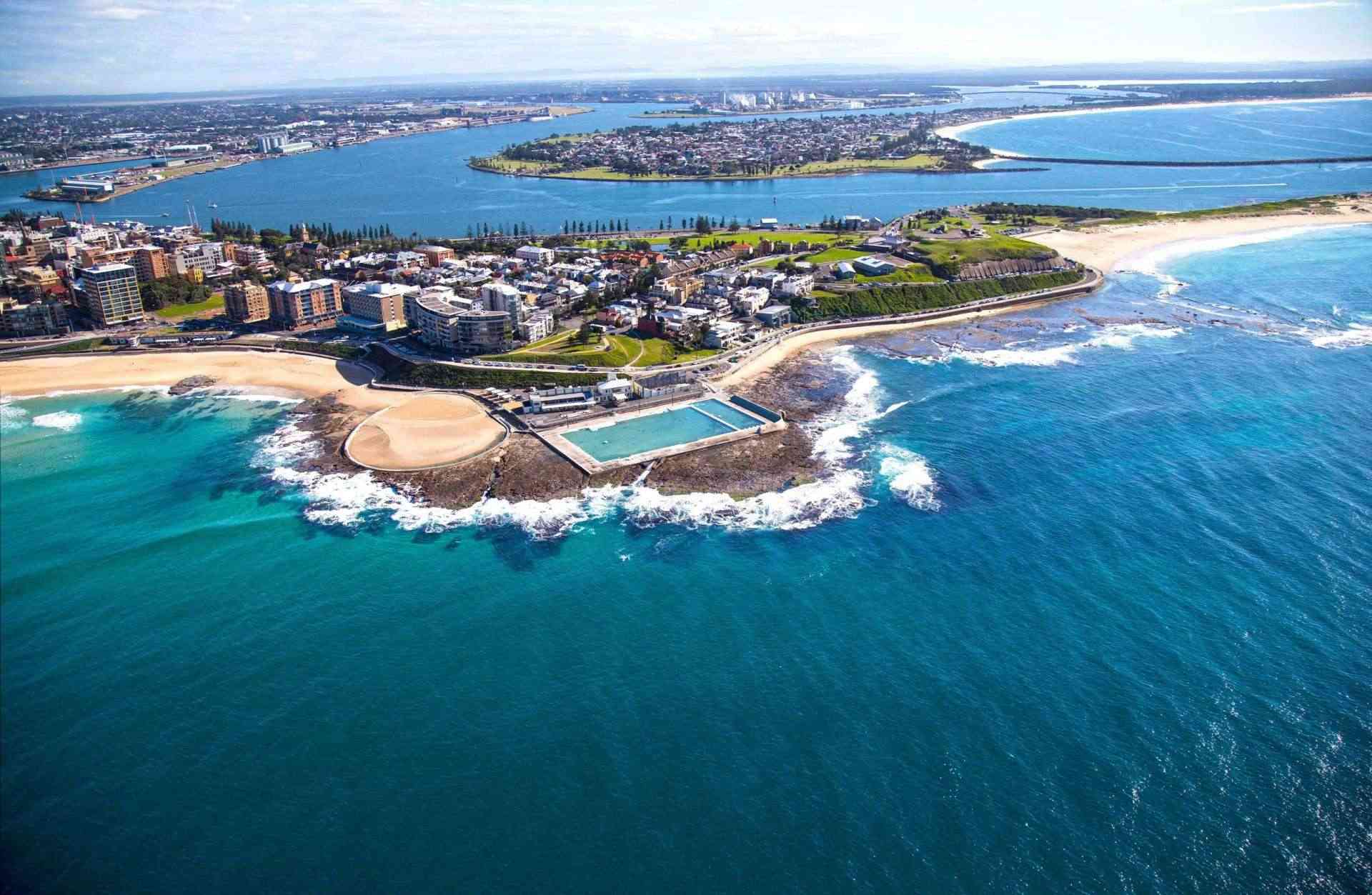 Why Transport for NSW is committed to sustainability
Our sustainability vision is for a New South Wales where every journey is people and planet positive.
Sustainability has always been part of what we do. But it's important that we bring together the great work happening across our organisation and projects to amplify our impact and bring our vision to life for our people, customers and communities.
Our annual Transport Sustainability Report will:
Hold us accountable against the sustainability goals we've set in our Transport Sustainability Plan
Provide transparent reporting across our key sustainability focus areas
Track progress towards our goals
Celebrate the innovation and leadership efforts occurring across Transport and in collaboration with our government and industry partners
It's about making sustainability tangible and inspiring our people and our partners to find innovative solutions that help us achieve our vision.
We've done a lot of great work — but there is more to do and we're committed to achieving positive environmental, social and cultural outcomes from our day-to-day operations and the infrastructure we're building.