Cadia Continued Operations Project
Videos and Latest updates
Select a document below to view and download. Please revisit this page as the project progresses for updates.
Have your say
We value your feedback on Sydney Gateway using this interactive map.
Your feedback will continue to shape the proposal ahead of the Environmental Impact Submission (EIS) and Major Development Plan (MDP) consultation planned for late 2019.
Click anywhere in the proposed project area on the map to leave your comment.>
Note: Comments will not be responded to directly. Please contact our team with any questions.
Information sessions and booths
Sydney Gateway is inviting feedback on its concept design. Our team will be in Tempe, Mascot and Wolli Creek from Monday 27 May to Friday 21 June.
Come and meet the team and learn more about the proposal.
---
Information sessions:
---
Information booths:
We welcome your feedback throughout all stages of the planning process of Sydney Gateway and look forward to your thoughts on the concept design.
Community Consultation
We will be in the community, to understand the needs of local residents and businesses.
Community Consultation
We will be in the community, to understand the needs of local residents and businesses.
What is an EIS?
The EIS describes the key features of the Warragamba Dam Raising proposal and assesses the potential environmental and social impacts during construction and operation.
The EIS document also makes recommendations on measures to manage and minimise potential impacts from the proposal.
The EIS covers topics such as noise, vibration, traffic, air quality, flooding, Aboriginal and non-Aboriginal heritage, and socio-economic, agricultural property and biodiversity impacts.
The EIS display is an opportunity for the community to make comment on the environmental impacts and mitigations for the proposed upgrade.
Have your say
It is important to us that all people in our community are well informed about the CCOP project.
Want to stay updated and Have Your Say in the planning process?
Fill in the Have Your Say form below.
---
Have a question or query? Call the CCOP Community Line on 1800 716 864.
Make a submission
Submissions will be taken during the public display in 2020.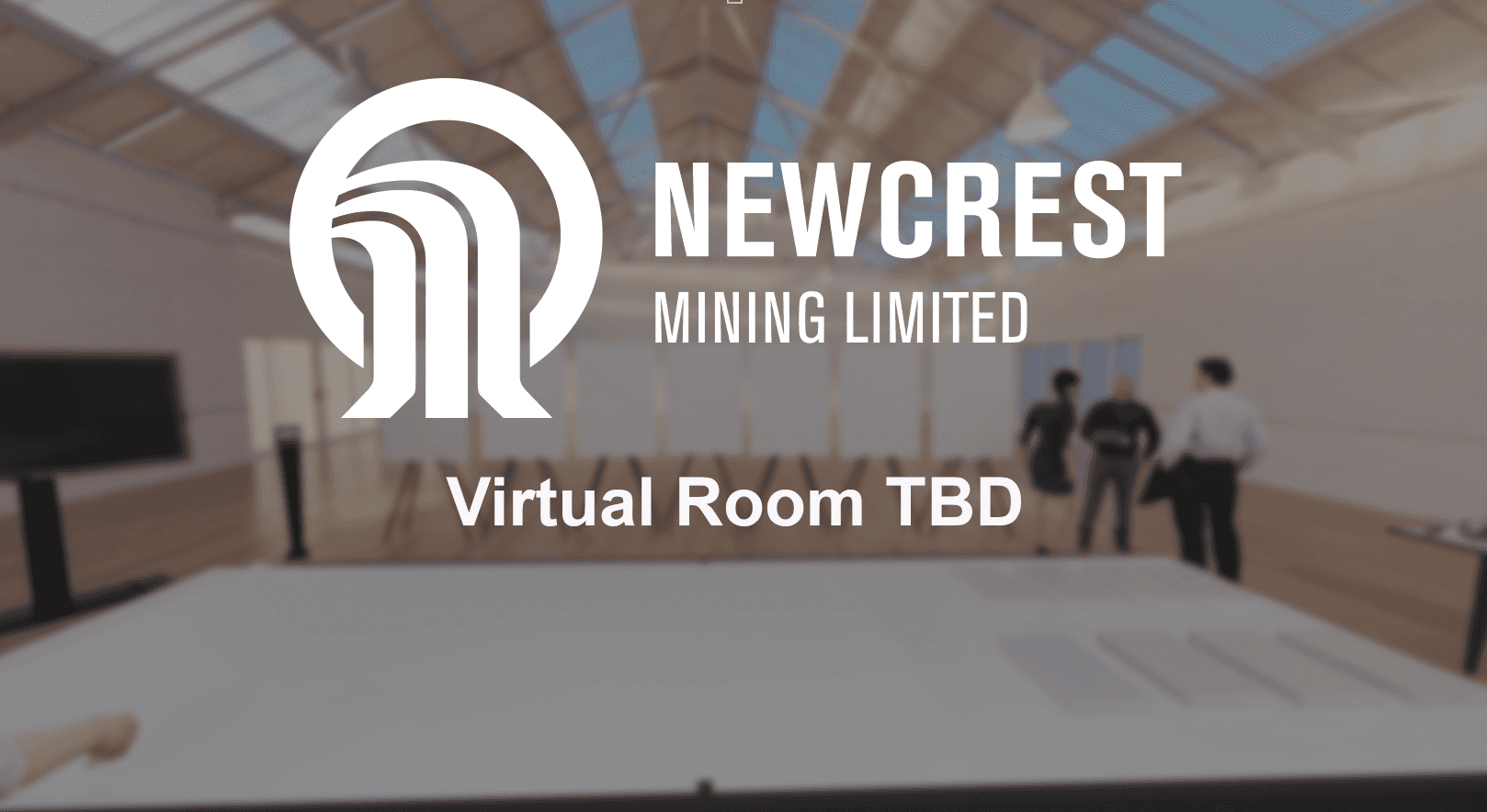 Filter the EIS
Select the topics you are interested in reading about
Air quality
Biodiversity
Aboriginal heritage
Community
Ecosystem
Environment
Climate change
Flooding
Health and safety
Noise and vibration
Sustainability
Traffic
Waste
Water quality
Related chapters
Select from topics of interest above
Cadia Hill pit
Why is the mine continuing?
While Cadia is currently approved until 2031, Cadia's ore reserves are expected to support a mine life well beyond 2031 and we plan to continue to be part of the regional community for many decades to come.
Why do we need these products/materials and how do we use them?
Cadia produces gold doré from a gravity circuit and gold-rich copper concentrates from a flotation circuit at Cadia. Gold and copper are essential minerals to many innovative technologies around the world — such as smart and renewable energy, aquaculture and electric cars, as well as in industries such as construction, medicine, electronics and manufacturing.
What is a tailings storage facility (TSF)?
TSFs are purposely designed and engineered containment structures used to store the resulting material (known as tailings) from finely-ground processed ore bearing rock that was mined and has been through several sizing, grinding, and processing steps to produce gold doré and copper concentrate product. These tailings are discharged as dense slurry into the TSF.
Modern gold and copper processes seek to maximise the extraction of economic minerals, chemicals and reagents before the tailings are deposited. As such, Cadia does not use cyanide in any stage of processing.
Why do we need additional tailings storage?
Cadia currently has three Tailings Storage Facilities – the Northern Tailings Storage Facility (NTSF), Southern Tailings Storage Facility (STSF) and the Cadia Hill Pit Tailings Storage Facility (PTSF). Ongoing development of the mineral resource at Cadia will require additional storage capacity as these existing facilities which do not have sufficient capacity to provide for mining beyond current approvals.
Why is the conceptual water storage facility study area so large?
The design of the proposed Water Storage Facility is currently under investigation and a preferred option has been select for further investigations. This Conceptual Water Storage Facility Study Area is the general area we are investigating for a water storage facility. The Study Area is larger than what which actually be required and will be refined throughout the engagement and assessment process.
What is a water storage facility?
Cadia sources its water from diverse sources, including from site rainfall runoff, treated effluent water from Orange City Council and local creeks and rivers under water licence allocations. Water stewardship is a high priority for Cadia and we regularly look at ways to source, manage and secure our water supply for our operations in a way that minimises the impact to other users, local communities and the environment. As part of this, Cadia is assessing options associated with another water storage facility (a water storage facility and associated infrastructure) to provide additional water security for the continued operations.
What is it used for?
The water would be used for site processes as per the existing uses of water on-site.
What is subsidence?
Cadia uses an underground mining method called panel caving, which is a bulk mining method requiring ore and rock to fracture under controlled actions. This underground mining causes caving and subsidence of the overlying host rock which in turn causes changes on the surface above the underground mining area.
A schematic of the panel caving method is shown above
Will there be any increase in subsidence?
With the mining of additional ore reserves from Ridgeway and Cadia East underground mines, there is potential for changes to the extent of surface subsidence. Detailed geotechnical modelling, considering information gained over almost 20 years of underground mining and monitoring, has been completed and predicts subsidence will not extend beyond the outer limits previously predicted and approved.
Why the conceptual tailings storage area has been chosen?
Detailed studies over several years have been undertaken on a variety of technology and site selection options for the tailings storage area. The South Option is identified as the preferred solution for the following reasons:
Provides a life of mine solution for tailings storage
Minimises the overall disturbance impacts for a new TSF
Is able to be integrated with the STSF which reduces the overall impact footprint and allows for progressive rehabilitation
Avoids locating the dam on additional water streams and catchments
Why are road realignments required?
Due to the proposed tailings storage facility impacting the current alignment of Panuara Rd this road will need to be realigned to avoid the planned infrastructure.
Will there be an increase in subsidence impacts?
Subsidence associated with this period of mining is being assessed through a review of the subsidence model against the proposed mine plans. As this becomes available, we will update our information on this webpage.
Communicate with our team