Beaches Link and Gore Hill Freeway Connection
Learn about the project
Latest News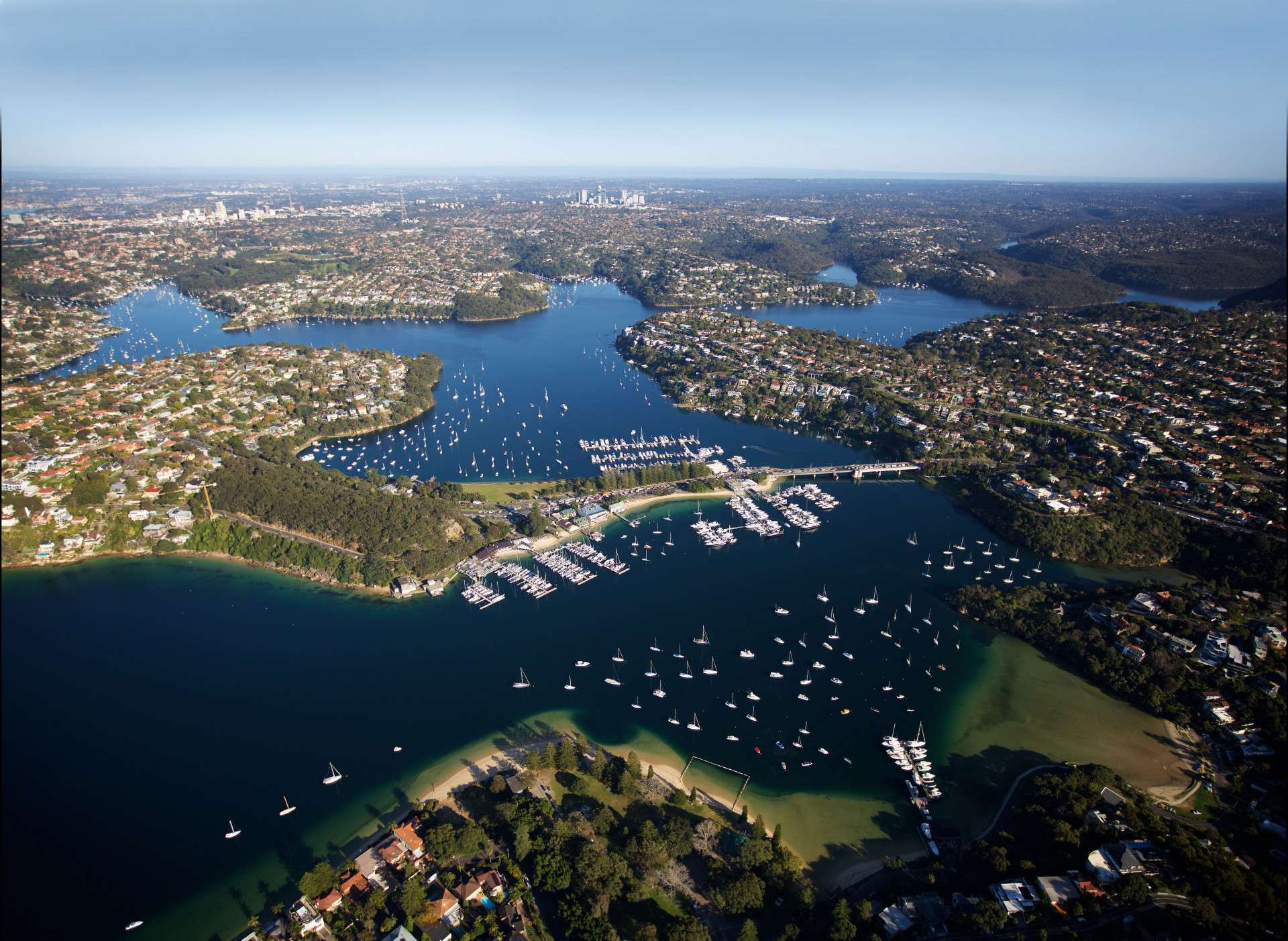 Update on Beaches Link
17 June 2022
The NSW Government remains committed to Beaches Link. Following independent advice, the NSW Government is restaging major infrastructure projects such as Beaches Link so they can be delivered in a sustainable and affordable way for taxpayers.
Please note: the program timing shown in the Beaches Link EIS was indicative at the time of the Planning for the project. The Beaches Link project is still yet to receive Planning approval. We will continue to keep the community informed on progress.
Register for updates
Sign up to receive relevant notifications, construction updates and information right to your email.